Duramax DPF Cleaning Services
If you're looking to clean your Duramax diesel particulate filter, 2008 DPF regeneration, then you are in the right place. Here, at 30 Min, we offer services for Duramax and similar vehicles in the industry. Stop by today to begin your order and bring your machine up to spec. Avoid finding a replacement Duramax DPF diesel particulate filter at a hefty cost. Feel the power return after getting a DPF cleaned.
While Duramax makes fantastic products, adhering to a consistent maintenance schedule is the right long-term choice to keep your truck in operable condition. We specialize in fast, thorough cleaning of diesel particulate filters (DPFs) in Greater New Jersey and know how to get superior results every time. Instead of replacing your Duramax particulate filter, we offer services such as cleaning of DPF particulate filter cleaning, DPF regeneration cycle, exhaust filter cleaning. Having 2008/2017 Chevy 3500 Duramax problems? Call or text us at 856-440-3338 for a quote. Check out details below on our particular approach and why our Duramax DPF cleaning services are reliable.
Why Your Vehicle Depends on DPF Cleaning
It's crucial to get your DPF cleaned periodically because a dirty DPF impedes the effectiveness of your vehicle.
Our Signature DPF Cleaning Approach
At 30 Minute DPF Clean, we implement methods that are comprehensive, quick, and long-lasting. Baking DPFs often take an entire working day or longer, and other approaches simply don't cover all the areas that our hydraulic machines do. We use hydraulic DPF cleaning machines that take all the mystery out of properly cleaning your DPF. Not only does it finish the job in less than an hour, but our process includes post-cleaning air filtration and functionality tests to verify top-to-bottom success. Drop-in at our New Jersey-based workshop or mail your DPF to us today for your Duramax DPF cleaning. We look forward to cleaning your Duramax DPF filter!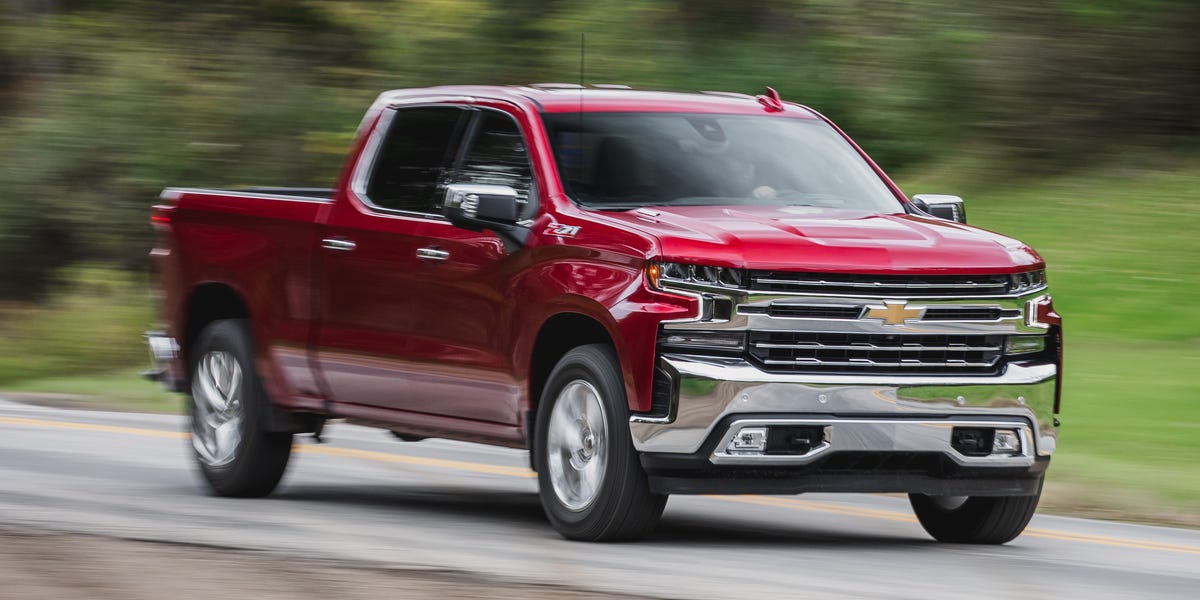 We specialize in fast, thorough Duramax services, diesel particulate filter regeneration cycle, 2008 DPF regeneration and know how to get superior results every time. Have a Duramax DPF warning light? We will clean your 2008 Duramax diesel exhaust filter. Call or text us at 856-440-3338 for assistance and quotes on Duramax DPF cleaning price.
Don't let your dealer tell you it's time to buy an expensive new DPF. We can salvage almost all clogged DPF filters using our advanced cleaning process. Not only will our 30-minute DPF cleaning process save you money, but put you back on the road faster. Avoid finding a replacement Duramax DPF diesel particulate filter at a hefty cost.
30 Minute DPF Clean
We started with truckload freight and expanded with our own maintenance hub. We understand what it takes to keep these diesel engines running efficiently without breaking the bank. Services provided by our experts with experience in how to clean DPF filter Duramax & how to force regen on Duramax l5p. 30 Min DPF Clean have worked on cleaning Duramax since the day they introduced DOC/DPF combos into new models. Therefore, we are very familiar with DPF cleaning of Duramax vehicles.
It should be noted, some dealers with older machines may not be able to unclog oil/coolant cemented filters. Therefore, they will try to sell you a new one. However, here at 30 Min DPF Clean, our advanced hydraulic restoration methods can help save even the most clogged and dirty filters. Thus, saving you big time and money over the cost of repairs.
Undoubtedly, we understand between the decision to choose replacing DPF filter & putting food on table, and having enough left for fuel to make the next run. The best time to clean your DPF is when there are upticks in your regenerations right before the lights turn on. No more "how to force a regen on a Duramax". Take the guess work out and come in for a Duramax forced regen. Above all, feel free to reach us if you need to service your DPF filters.
 We will clean your DPF | SCR | DOC | EGR | or Catalytic Converter, please call us for a quote. Our contact information is below!
179 West Cohawkin Road, Clarksboro, New Jersey 08020
Telephone: 856-440-3338
Texting (SMS): 856-440-3338
Give our team a call or text today for more information!
Frequently Asked Questions
Q: Why is it important to clean your Duramax DPF filter?
A: It is important to clean your Duramax DPF filter because a dirty DPF can result in your engine to lose power and perform poorly. By cleaning the filter, it will allow your engine to run smoothly and restore its efficiency.
Q: How often should I clean my Duramax DPF filter?
A: A Duramax DPF filter is recommended to be cleaned every 6-8 months depending on how it idles. Cleaning your DPF filter regularly can help extend its lifespan and avoid costly replacements.
Q: What can happen if I do not clean my Duramax DPF filter?
A: By having a clogged Duramax DPF filter, can cause your engine to perform harder than expected and result in higher fuel consumption and lower power.